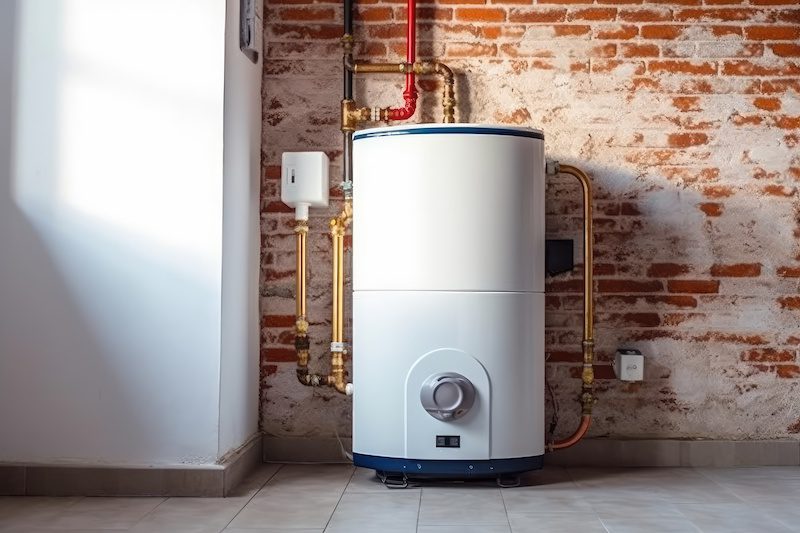 Contact Bewley Plumbing in McKinney, Texas
606 E Standifer St
McKinney
,
TX
75069
Phone:

+1-972-562-0037
| | |
| --- | --- |
| Monday | 8:00 AM - 5:00 PM |
| Tuesday | 8:00 AM - 5:00 PM |
| Wednesday | 8:00 AM - 5:00 PM |
| Thursday | 8:00 AM - 5:00 PM |
| Friday | 8:00 AM - 5:00 PM |
Plumber in McKinney, Texas
Need a Plumber in McKinney? Contact Us
Exceptional Plumbing Company Serving Collin and Denton Counties Since 1947
Since its founding in 1947, Bewley Plumbing, LLC has proudly provided McKinney, Texas, and the surrounding areas with all of their plumbing needs. In 1989, N.R. Lundberg bought Bewley Plumbing and managed it until his passing in 2011.
Today, Bewley Plumbing continues to serve the residents and businesses of McKinney, Texas as a family-owned and -operated business under the leadership of Karen Lundberg-Barrows. Before owning the company, she worked under her father, N.R. Lundberg, for 20 years. During that time, she learned the trade and cultivated a sense of duty and honor by serving those in her community.
Bewley Plumbing continues to build solid working relationships with both home and business owners of McKinney, Texas, and has become synonymous with high-quality and reliable service. We offer dependable plumbing services to Collin and Denton Counties, including:
Leak Detection and Repair in McKinney
If your home or business has a leaking pipe, you'll experience water damage and high water bills as a result. Thankfully, Bewley Plumbing offers unparalleled leak repair services, helping protect your home or business from further damage.
Slab Leak Detection and Repair Services in McKinney
Slab leaks occur when the water lines underneath your home's foundation begin to leak. Unlike other plumbing issues, these are harder to spot, making them even more detrimental to the health of your home. Slab leaks can lead to foundation damage, weakening your home and leading to costly repairs. If you feel your home is suffering from a slab leak, do not hesitate to contact the team at Bewley Plumbing today!
Bathroom and Kitchen Plumbing Services in McKinney
Need new fixtures installed in your bathroom or kitchen? Our team is here to help. We can install new toilets, sinks, dishwashers, or other water-based bathroom and kitchen appliances.
Clogged Drain Removal Services in McKinney
Nothing is worse than dirty shower water pooling at your feet. Soap scum and hair commonly cause clogged drains, but sometimes larger issues may be making it worse. No matter what kind of stubborn clog is affecting your drain, Bewley Plumbing can help you remove it. There has never been a clog that we couldn't handle.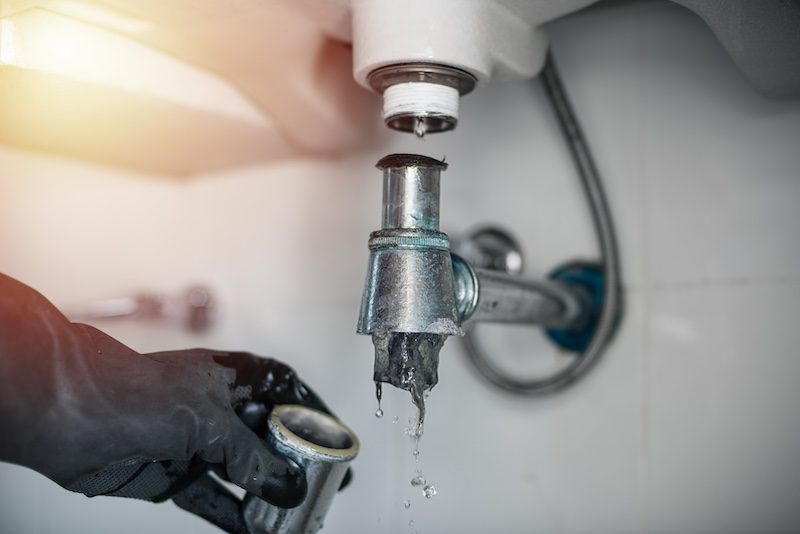 Resources in McKinney, Texas
Bewley Plumbing is proud to serve the hardworking individuals of McKinney, Texas, and the surrounding communities such as Frisco, Plano, and Allen. Contact our team today for more information on our services or to schedule an appointment.