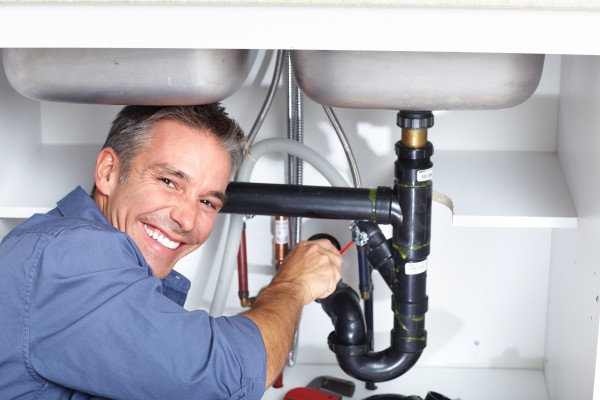 Best Plumbing Company Serving Collin and Denton Counties
Is a plumbing problem disrupting your home or business? Contact the dedicated professionals at Bewley Plumbing for fast and reliable service. Our team can handle all of your plumbing needs.
Clogged toilets? No problem. Cracked or leaking sinks or pipes? We have the solution. Hot water heater leaving you with cold water? We will be right there to set things straight! Even low water pressure doesn't stand a chance against our team.
Here is a full list of our plumbing services:
No matter what kind of plumbing service you need, you can rest assured that the team at Bewley's Plumbing can help. Contact us today for more information on our services or to schedule your next service!
Additional Resources: