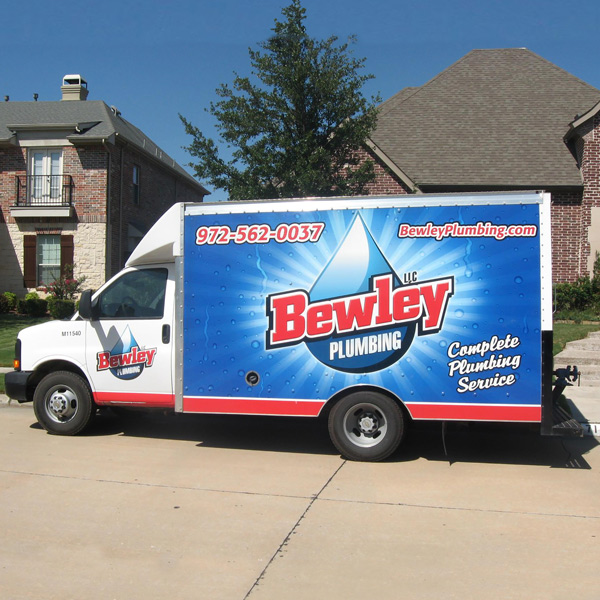 Bewley Plumbing: McKinney, Texas's Leading Plumbing Company
Bewley Plumbing, LLC has been a family-owned and operated plumbing company serving Collin and surrounding North Texas counties since 1947.
N.R. Lundberg, a 3rd generation plumber, operated a successful plumbing company in Texarkana, TX before purchasing the Bewley Plumbing operation in 1989. He managed it until his passing in 2011.
A letter from our owner: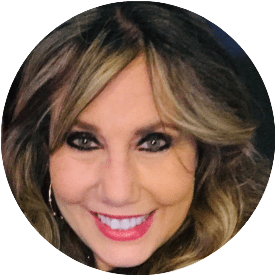 My name is Karen Lundberg-Barrows and I am the owner of Bewley Plumbing. While I have worked for my dad at Bewley Plumbing for over 20 years, my history with the business goes back even further than that.

As a young girl, I remember my dad taking me and my brother and sister to school each morning in his plumbing truck. Classmates noticed and made comments, but I was always proud that my dad provided a needed service, was looked up to in the community and provided for our family.

Over the years, I have received some strange looks from people when they find out I own a plumbing company. For example, when I replaced our fleet of trucks, I was challenged by an auto dealership that believed a woman could not operate a company in an industry dominated by men.

My response? I smiled and took my business elsewhere. Bewley has a fleet of trucks operating and these salesmen missed a big commission check.

I can talk about the numerous awards and certifications Bewley Plumbing has worked hard to receive and maintain, but I would rather remind you of the pride I felt as a schoolgirl being dropped off in a plumbing truck every day.

That is the same pride I bring to work, to the Bewley team, and every potential customer who contacts me. I have taken the responsibility of providing a needed service, being a good community partner, and assisting in providing for my family, just like my father.

I ask that for your next plumbing need, you consider Bewley Plumbing.

Kindest Regards,

Karen Lundberg-Barrows, Owner.
Bewley Credentials and Awards
Best Plumbers in Mckinney Award
Bewley Plumbing has been chosen as one of the best plumbers in McKinney in 2020 by Expertise.
Better Business Bureau
Bewley Plumbing is an Accredited Business with the Better Business Bureau.
Living Magazine's "Best Of" Award Recipient
Living Magazine – Winner of "Best Plumber" 2014
Angie's List Super Service Award Recipient
Angie's List – Award winners in 2007, 2009, 2010, 2011, 2012, 2013, 2015, & 2016!
McKinney Chamber of Commerce
The McKinney Chamber of Commerce serves more than 1,200 businesses with a mission to empower our members to achieve economic success.
Reader's Choice Award 2017
We're the proud recipients of the 2017 best plumber award!
Licensed and Insured
Master Plumber license #M41117