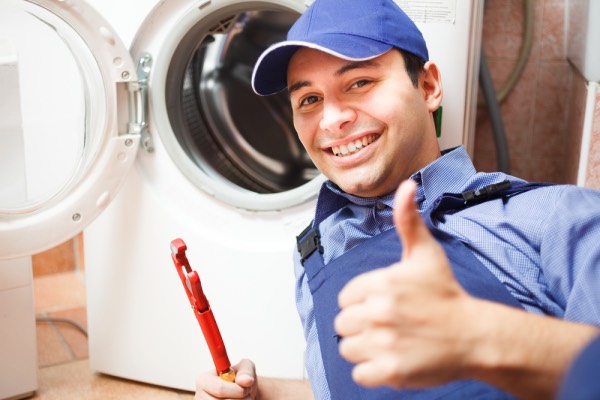 Washer Line Installation and Repair Services in Collin and Denton County
When it comes to household appliances, few are as heavily relied on as your washing machine and dryer. They not only help keep your clothes, sheets, and towels clean but they make an activity that used to be an all-week event into something that takes mere hours. However, a malfunctioning washing machine that leaks or refuses to fill up with water can create a lot of stress and hardship for you and your family rather than the comfort you're used to.
Whether you are setting up a new washer or you need to have your washer lines repaired, you can trust the team at Bewley Plumbing to be there for you. Our team works hard to ensure that your washer is installed correctly the first time and that any issues are resolved quickly, efficiently, and permanently. Here is more information about our washer line installation and repair services.
Washing Machine New Line Installation Service
Ensuring that your washer machine's lines are installed correctly the first time can save you a lot of heartache down the road. No one likes coming home to find their laundry room floor flooded and their clothes unwashed. One of the biggest causes of these issues is that homeowners either tried to install the lines themselves, or hired a handyman to do it.
While handymen are well-versed in a wide variety of fields, our team of plumbing technicians has spent their life learning and committing to ongoing training to ensure that the job is done right the first time. Not only can improper installation lead to water damage from a faulty connection, but it can also cause costly damage to your appliance and your home.
Save you and your family the heartache of a preventable washer problem by placing your faith in Bewley Plumbing for your washer line installation needs. We can help you find the perfect size and type of washer line for your home and connect them correctly to avoid later problems, such as leaks.
McKinney Washer Line Repair Services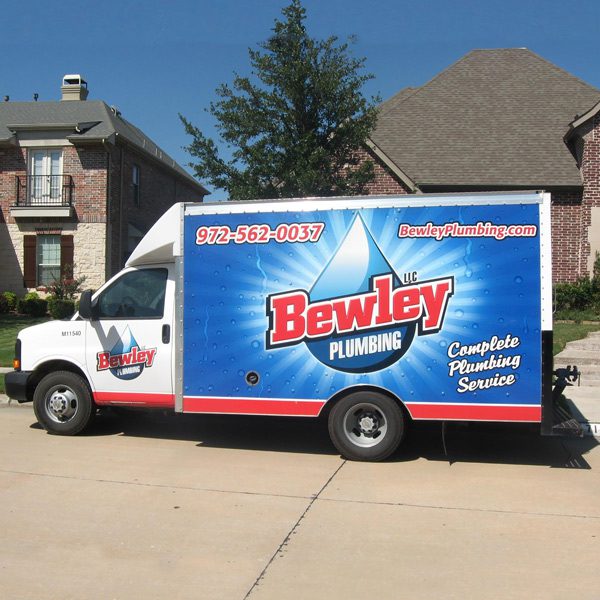 Over time, your washing machine may experience issues such as the water not filling up all the way, not spinning correctly, or leaking water. Whatever the case, you can be sure that your team at Bewley Plumbing will be there for you. We can handle both large and small problems including but not limited to;
The washing machine isn't draining correctly.
The washing machine is making unusual noises.
The washing machine lines are leaking water.
The washing machine is starting to smell.
These issues could be from common problems that face older machines, such as deposit build-up in the lines, faulty washer line connections, or leaks in the washer line. Alternatively, your unit may simply be succumbing to age and need a replacement due to the wearing down of moving parts. Our team at Bewley Plumbing will take a closer look at your washer and find the solution to your problem.
Need a Licensed Plumbing Technician to Help You With Your Washer Line Needs?
Since 1947, Bewley Plumbing has been serving the people of Collin and Denton County in Texas and making a strong name for ourselves. We handle each problem with a thorough inspection and provide affordable solutions so that you and your family can rest easy.
When you need a washer line for a new build or repairs for an older appliance, you can trust that our team will be there for you. Contact us today for more information on our services or to schedule an appointment with our team.
More Resources: