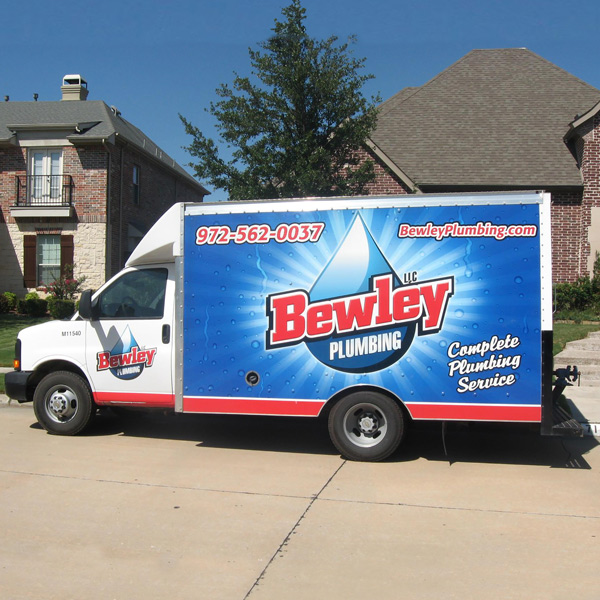 A gas line is a critical part of your home. It carries natural gas from where it is supplied to your heating system and appliances throughout your home. Gas lines are very beneficial but can also be incredibly dangerous, leading to situations such as gas leaks, fires, and even explosions.
Gas lines are not something you should attempt to work on yourself. Natural gas is flammable and should be treated with caution. Your safety and the safety of the inhabitants of the building depend on safe and well-maintained gas lines. Thankfully, the team at Bewley Plumbing, LLC is Collin and Denton County, Texas' go-to resource for all gas line installation, repair, and leak detection services. Here is more information on how our team can provide you with any gas line needs.
Our team looks forward to helping you with your gas line needs.
Gas Line Installation in McKinney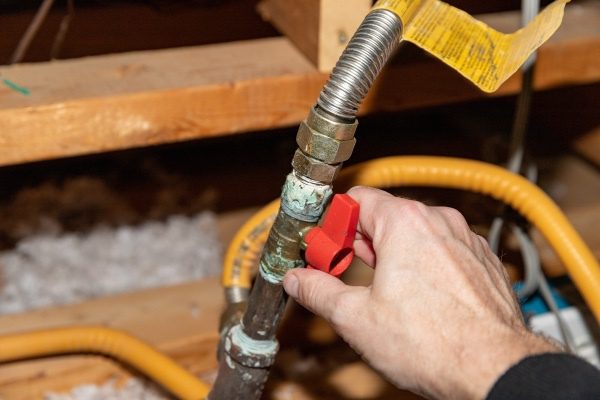 When it comes to new construction, you want to make sure that the gas lines are installed correctly and safely. While they will need maintenance, correctly installed gas lines will save you the hassle of dealing with unnecessary repairs and corrections.
Gas Line Extension
If you are adding on to your home, remodeling it, or installing a new appliance, you may need to extend your existing gas lines. As with installing gas lines, trained professionals should be the only ones to do this service.
Gas Leak Detection
Our team has the training and equipment necessary to find gas leaks in your home. Don't attempt to locate them yourself, as this is highly dangerous.
What Are the Signs of a Gas Leak?
Gas line leaks are incredibly dangerous to humans and animals and can result in explosions. Below, we've compiled signs of a gas leak and what actions you should take if you notice one. Methane gas detectors can also help alert you to gas leaks, but you shouldn't depend solely on them.
Signs of gas leaks include:
The smell of rotting eggs
A hissing or whistling sound
The appearance of air bubbles
Dead or dying plants
Dirt or dust being blown from a hole in the ground
Your pilot light constantly going out
Orange or yellow gas flame instead of blue
Increased gas usage
Medical symptoms of gas poisoning
Some of the medical symptoms you may experience due to a gas leak include:
Dizziness
Fatigue
Ear ringing
Decreased appetite
Pale or blistering skin
Trouble breathing
Lightheadedness
Headaches
Chest pain
Nose bleeds
Irregular breathing patterns
Symptoms similar to the flu
What Do I Do if I Have a Gas Leak?
There are several things that you need to do if you suspect you have a gas leak.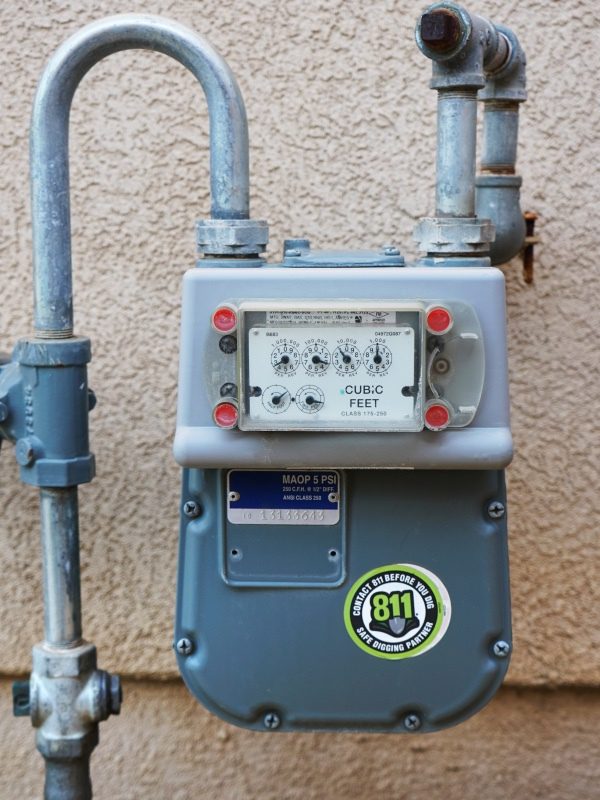 Wait to use your cellphone until you are far from the possible leak.
Don't try to shut off a natural gas valve.
Don't turn on or off any electric appliances.
Don't turn electrical switches on or off.
Don't use telephones. If you are on a landline phone, do not hang up the phone.
Don't use a flashlight.
Don't make adjustments to your thermostat or appliance controls.
Don't use electrical equipment.
Don't ring a doorbell.
Don't use a garage door opener.
Don't use an elevator.
Don't start or shut off your vehicle.
Don't open a window in an attempt to air out the house.
Don't smoke or utilize any open flames. For example, don't strike a match. Extinguish any open flames.
Get a safe distance from your home, then call 911 and your utility company. Stay a safe distance away until the emergency responder or gas company official says it is okay.
If you damage a natural gas line by digging, call your utility company immediately. Don't try to fix the line.
Gas Line Repair
Gas lines corrode over time and through use. Eventually, they will need to be repaired. Given the danger involved, gas lines should only be repaired by qualified professionals. You can't put a price on safety.
Professional Gas Line Installation, Repair, and Leak Detection in McKinney, Texas
When dealing with gas lines, it is vital to rely on a reputable professional for installation, service, and repairs. Bewley Plumbing is proud to serve the residential and commercial gas line needs of Collin County and Denton County. We are a family-owned and -operated business with decades of experience that you can trust. From installation to repair and leak detection, we can help you with your gas lines. We are licensed and insured, so you know you are dealing with professionals. Our commitment to our customers has earned us many awards and five-star reviews. We look forward to helping you.