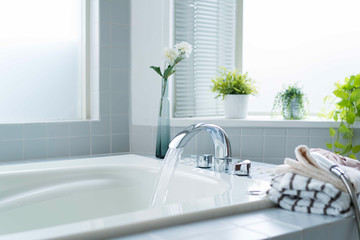 Contact Bewley Plumbing
Phone Number: (972) 562-0037
| | |
| --- | --- |
| Monday | 8:00 AM - 5:00 PM |
| Tuesday | 8:00 AM - 5:00 PM |
| Wednesday | 8:00 AM - 5:00 PM |
| Thursday | 8:00 AM - 5:00 PM |
| Friday | 8:00 AM - 5:00 PM |
Need a Plumber? Contact Us Now for Plumbing Service in Frisco
Trustworthy Plumbing Company in Frisco, Texas
Since 1947, Bewley Plumbing has helped countless people with their plumbing needs in Collin County, Texas, and surrounding North Texas counties. Our family-owned company is licensed, insured, and full of people you can trust. Whether you require plumbing services, drain & sewer work, or water heater services, we can help you. We offer customers affordable, up-front pricing.
Our award-winning company has been given many five-star reviews from satisfied clients. Whether the job is residential or commercial, we look forward to providing you with peace of mind.
Bewley Plumbing also proudly offers senior citizen, teacher, and military discounts.
Water Heater Service & Repair Frisco, Texas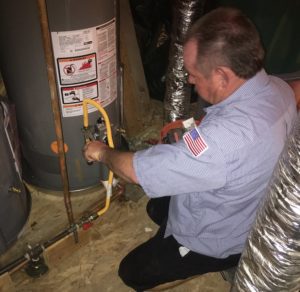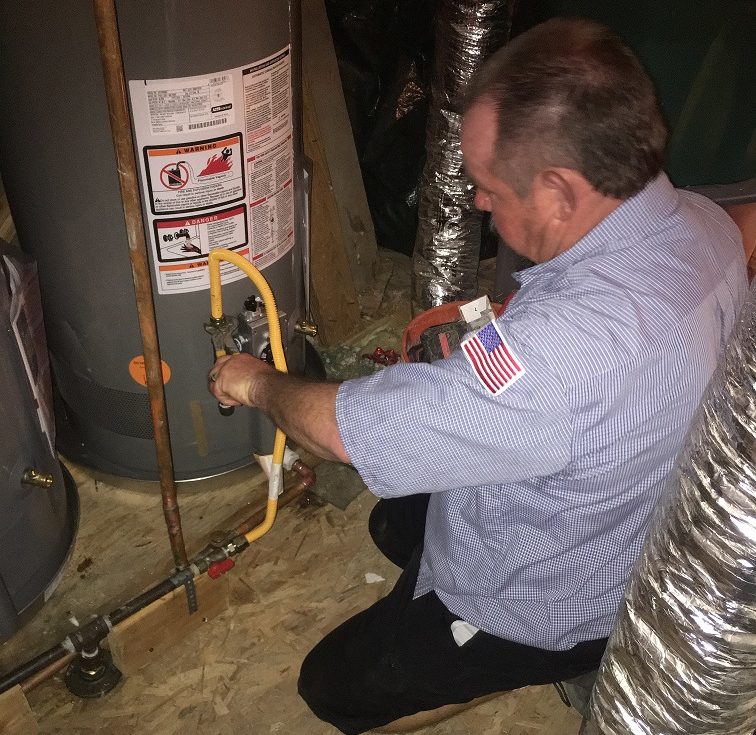 Water heaters are a vital part of our daily routine. From hot showers to warm water for washing hands, we use water heaters a lot. Water heater problems can be an inconvenience at best and incredibly dangerous at worst. That's where we come in. Whether you need a water heater installed, serviced, repaired, or replaced, we are here to help.
The following list includes some signs of water heater trouble. Please note these are not the only signs of water heater problems. If you have concerns about anything with your hot water heater, please don't hesitate to reach out to a professional. If improperly maintained, a hot water heater can catch fire and even explode!
Leaking hot water -If you observe water leaks or moisture when inspecting your hot water heater, you need to get it repaired immediately. If a water heater leaks, there will be less hot water readily available, and it will increase your water bill. Not to mention the damage water can do to a building which can cause unsafe conditions.
Running out of hot water -If you are noticing a change in how long your hot water lasts, this could be a sign that there is a problem with your hot water heater or that your hot water heater is nearing the end of its lifespan.
Water is taking a long time to get hot -If you turn on a faucet or shower and it takes a while for hot water to come out, this may be a sign of water heater trouble.
Unusual noises when water is turned off or on – Some noise occurring when water is turned on or off is normal. However, if you are hearing hissing, rattling, or other strange sounds that are constant and lingering, this could be a sign of trouble with your hot water heater.
Cloudy and bad-smelling water – Cloudy and foul-smelling water can be indicative of mineral deposits in your hot water heater. A professional will need to drain and clean out the hot water heater. Mineral deposits may lead to bacterial infections within the water tank, leading to health issues, and can even cause the tank to explode.
Some signs that you may need a new water heater include the following:
The unit's age – A major indication that you need a new water heater is the age of the unit. How long a water heater can last depends on the type of water heater you use. If you have questions, it is important to consult with the manufacturer of your water heater and a qualified plumber.
Metallic-looking or tasting water – Water that looks or tastes rusty or metallic is a sign of limescale build-up. Limescale build-up can lead to a water heater exploding, so be sure to contact a plumbing professional immediately if you notice any of these signs.
Low water pressure – Mineral build-up in a hot water heater is a potential cause of low water pressure. As mineral build-up can lead to fires and even explosions, it is vital that you contact a qualified plumber immediately.
Frisco Water Leak Repairs
At first, a plumbing leak might not seem like that big of a deal, but it can cause a lot of trouble. A leaky pipe can cause major structural damage, leading to expensive repairs. It may also lead to dangerous mold and mildew growth. Water leaks can even result in fires. If you have a water leak in your home or building, it is important to get it repaired as soon as possible.
The following are some of the signs of potential water leaks:
Higher water bill – While some fluctuation in a water bill is normal, a major increase with no explanation could be a sign of a water leak.
Mold and mildew – Mold or mildew growing on the corners of ceilings and non-shower walls is another indicator of a water leak.
Musty smell – If your home has a musty smell that doesn't go away after cleaning, it could be because of standing water or wet surfaces—both signs of a water leak.
Ceiling and floor stains – Dark brown stains on floors or ceilings are a sign of water damage. Other signs include cracks in your ceiling, buckled floors, and cracked or bubbling drywall.
Garbage Disposal Installation, Service, and Repair in Frisco, Texas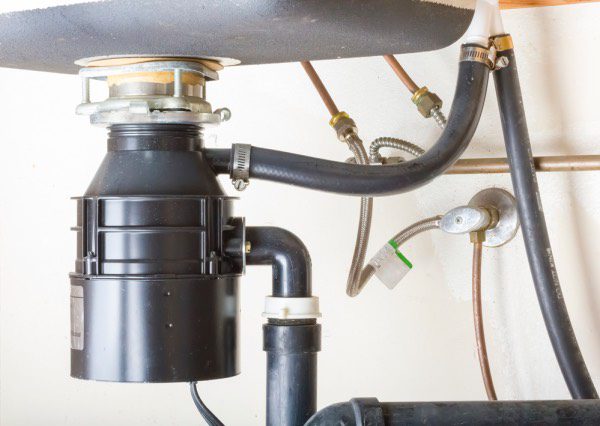 Garbage disposals are a great tool to have in your kitchen. However, they can also be dangerous to work with. Between the blades and electricity, they are not something you want to attempt to work on yourself. Never stick your hand into a garbage disposal; doing so is incredibly dangerous.
Don't let a non-functioning garbage disposal get in the way of your productivity. Get in touch with the experts at Bewley Plumbing.
Local Resources for Frisco, Texas

Don't wait for a plumbing problem to get worse. Contact us to request service!