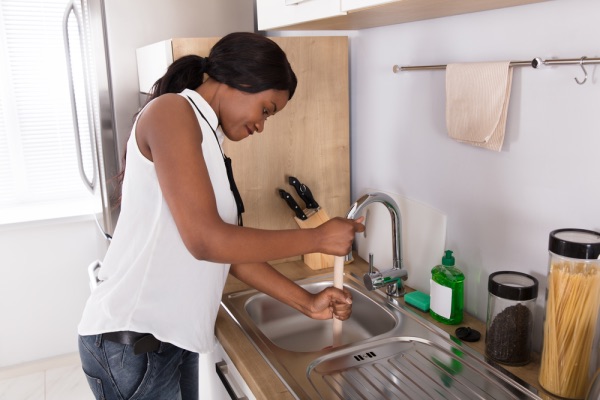 Contact Bewley Plumbing in Fairview, Texas
Phone: (972) 914-7861
| | |
| --- | --- |
| Monday | 8:00 AM - 5:00 PM |
| Tuesday | 8:00 AM - 5:00 PM |
| Wednesday | 8:00 AM - 5:00 PM |
| Thursday | 8:00 AM - 5:00 PM |
| Friday | 8:00 AM - 5:00 PM |
Need a Plumber? Contact Us Now for Plumbing in Fairview
Bewley Plumbing is a family-owned and operated business serving the residents of Collin County and North Texas for over 75 years. Bewley was chosen as one of the best plumbers in Fairview in 2020 by Expertise, has been an Angie's List Super Service Award Recipient from 2007 to 2016, and winner of Living Magazine's Best of Award for Best Plumber 2014.
Exceptional Plumbing Contractor in Fairview, Texas
Leak Repair
Water leaks are inconvenient and wasteful. If you have a leak in your home or business, call us right away. We'll send one of our plumbers over immediately to evaluate the situation and provide an estimate for repairs. Don't waste a drop of water – give us a call now!
Water pipe breakage can cause a lot of damage and distress in your home. Luckily, we offer emergency plumbing repairs at any time, day or night, to quickly get the problem under control. Our expert plumbers will repair your broken pipes as soon as possible. Whether you are dealing with a pipe leak, crack, or burst, we can help.
Making a quick repair is the key to reducing the damage leaky pipes can cause. Calling a plumber and getting speedy service will keep that leak from becoming a much larger problem.
Water Heater Services
Water heaters are a vital part of any home. Not only do homeowners rely on them to provide hot water for showers, baths, washing dishes, and laundering clothes, they are also needed to stay warm throughout the colder months. When your water heater stops working properly, you need someone to immediately take care of it to avoid disruptions daily.
We offer water heater installation, maintenance, repair, and replacement services. We also service and install tankless water heaters which produce hot water on demand, eliminating the need for a storage tank. If your water heater is more than 12 years old, we recommend considering upgrading to a tankless water heater. Tankless units offer more hot water and increased efficiency at almost the same cost as a replacement tank heater.
Kitchen and Bathroom Plumbing in Fairview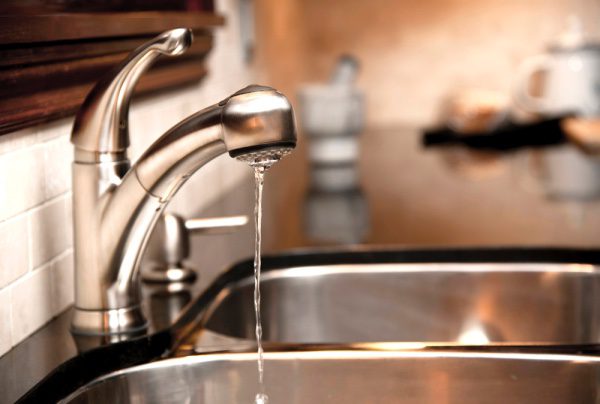 When plumbing emergencies happen, you need someone who is trusted and reliable. Our plumbers have the experience and training needed to handle any job.
Whether you need plumbing services for your home or business, our plumbers are ready to help. We offer a wide variety of plumbing services, including installation, repair, and replacement.
We offer plumbing repair services from experienced local plumbers who know how to fix all kinds of issues. Whether you need a new shower installed or an old toilet replaced, we have you covered!
Common plumbing services offered:
Install sinks, toilets, tubs, and showers
Repair or replace drain pipes
Repair or replace sewer pipes
Install water lines
Install or repair gas appliances
Repair or replace garbage disposals
Remove or install Dishwashers
Slab Leaks
Besides leaky faucets and dripping pipes, Bewley Plumbing also handles slab leaks, which affect the stability of a home's foundation. Slab leaks are caused by natural wear and tear from the erosion of the soil over time.
Clogged Floor Drains
Floor drains occasionally get clogged due to debris from the surrounding area. These drains are there to allow water from appliances to drain away instead of pooling up inside your home where it can damage structures, flooring, and walls. Repairing clogged floor drains is another service we offer to help our customers stay dry and comfortable. Standing water can attract mosquitos and the moisture can cause mold growth. Call us right away to avoid a situation like this.
Low Water Pressure
If you turn on the faucet and little water comes out, something is decreasing the pressure in the pipes. This could be due to clogged pipes, leaks, or high water demand. Bewley Plumbing can repair leaks and fix the other issues that cause low water pressure.
Sewer Line Inspection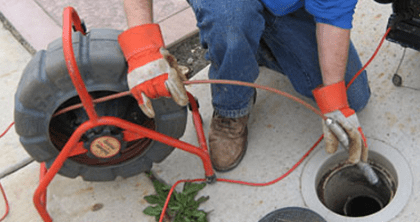 Sewer line video inspection is another service that is offered to help diagnose problems within the home's drainage system. In a video inspection, a Bewley plumber will insert a video camera through your waste pipes to assess possible causes of blockage. Tree roots can grow through tiny cracks in the piping and cause a blockage in the pipes. Other causes can include grease buildup and objects being flushed down toilets.
Plumbers may work on residential or commercial sites, sometimes designing and laying out a pipe system during construction. Their years of knowledge and experience are valuable assets to the community. When something goes wrong, they are the first to respond and solve the problem in the shortest time possible.
Fairview City Local Resources
We truly care about our customer's satisfaction, and we excel at finding the right solution for any situation. Our plumbers are extensively trained and licensed in all plumbing services.
We will complete your job accurately and efficiently. We make all efforts to ensure our customers are happy with the quality of our work and that they receive the services they need. For more information or to discuss plumbing services offered in Fairview, contact us today!