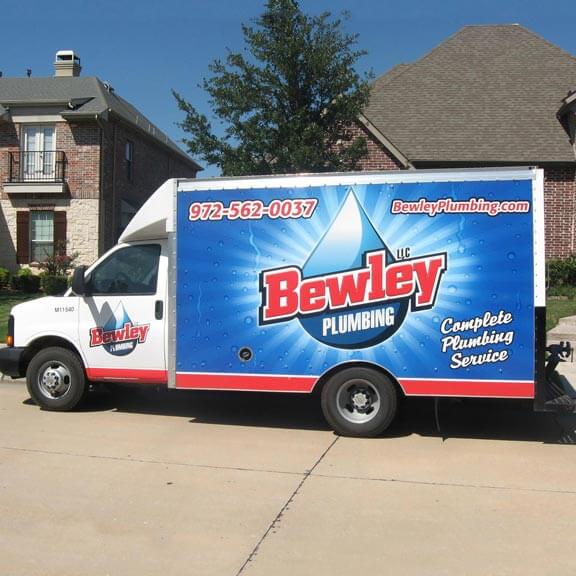 Contact Bewley Plumbing
Phone Number: (972) 562-0037
| | |
| --- | --- |
| Monday | 8:00 AM - 5:00 PM |
| Tuesday | 8:00 AM - 5:00 PM |
| Wednesday | 8:00 AM - 5:00 PM |
| Thursday | 8:00 AM - 5:00 PM |
| Friday | 8:00 AM - 5:00 PM |
Need a Plumber? Contact Us Now for Plumbing in Celina
Quality Plumbing in Celina, Texas
As with any trade, there are many options for consumers, but Bewley Plumbing stands out as the best plumbing company in Celina, Texas. Their service is available at the click of a button on their website.
Bewley Plumbing has developed patented technology that allows them to perform water leak repairs with zero water damage without any mess or fuss.
Aside from their high-end plumbing products, they offer various services, including slab leak and garbage disposal repair.
With a history dating back to 1947, Bewley Plumbing, LLC is one of the most respected names in the plumbing industry throughout Celina, McKinney, and Denton counties.
The management team, managed by owner Karen Lundberg-Barrows, has plans to keep the good times rolling for the foreseeable future. With many services, you can be sure your home's plumbing system will be in the best hands.
After reading some of the hundreds of positive customer reviews on their website, you will be impressed by how many Bewley Plumbing customers have raved about their knowledge, professionalism, and efficiency. It's no wonder why Bewley Plumbing is among the few Celina, Tx plumbers with an A+ rating with the Better Business Bureau with zero customer complaints.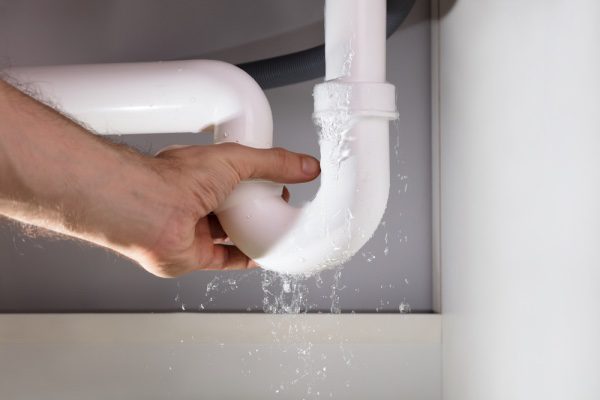 Bathroom Plumbing in Celina, Texas
Whether you're re-doing your entire bathroom or upgrading your sink and faucet, partnering with the professionals at Bewley Plumbing in Celina, Texas, is the best option.
Our licensed professionals know all the tricks of the trade and can handle anything from replacing a cartridge to repairing a damaged sink.
A bathroom's plumbing system is one of the essential appliances in the home. Yet, people take their water supply for granted until something goes awry.
A leaky pipe can result in extensive water damage, a broken toilet can be a costly repair, and a clogged shower is another headache altogether.
Thankfully, the best bathroom plumbing services in Celina, Texas, are just a phone call away. Our team offers knowledgeable, professional, and efficient plumbing solutions for your abode.
Water Leaks in Celina, Texas
Whether you are a homeowner or business owner, you should be aware of water leaks and the effects they can have. You want to avoid dealing with high water bills and extensive property damage.
If you find a leak, contact Bewley Plumbing immediately for efficient water leak repair.
Small leaks are usually ignored but cause significant problems if unfixed. Over time, leaks can lead to mold growth and fungus buildup. These can cause health issues such as allergies and cold-like symptoms and destabilize your property's foundation.
If you see a water stain on your ceiling, you may have a water leak. Cracks in concrete slabs will speed up the seepage process.
Water Heater Repair in Celina, Texas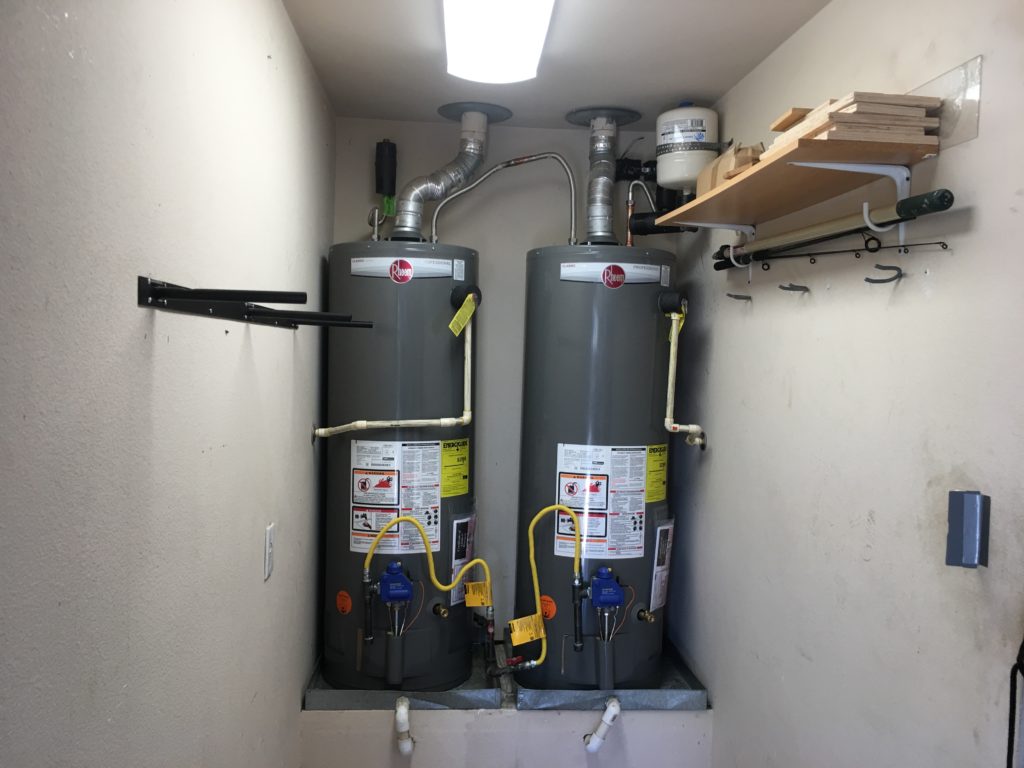 The most common cause of a sluggish heater is a faulty element. You may need to replace a heating element, but this is usually a relatively inexpensive process.
Another reason your water heater might be leaking is that your dip tube is worn out. This part of your heater transfers cool water from the top of the tank to the bottom.
If your water temperature fluctuates, you might have a tripped high-temperature cutoff. In this case, you should shut off the circuit breaker.
The best way to prevent water heater failure is with regular maintenance. Our licensed professionals can detect the most apparent and minor plumbing problems.
Whether you need to repair your water heater or install a new unit, the first step is to diagnose the problem. Then, click the "Book Online" button on the top right of our website to set up your appointment so that we can fix the issue.
Garbage Disposal Repair in Celina, Texas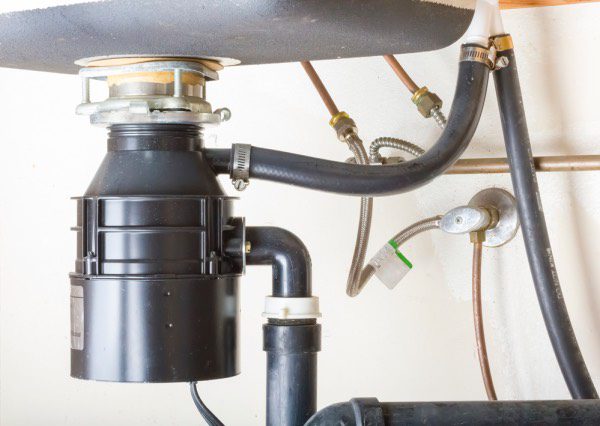 Having a leaking garbage disposal is a common problem. A faulty seal usually causes it. In addition to replacing the seal, the pipes should be tightened.
Some of the most common problems with garbage disposals involve electrical components. A faulty motor is a common cause. Other issues include a jammed flywheel.
Bewley Plumbing is standing by if you need some additional support.
Our professionals are trained to recognize which parts need to be replaced and how to handle them safely.
Working with our professionals to inspect and repair your garbage disposal will pay off in the long run. It is a small price to pay for peace of mind.
Local Resources in Celina, Texas
Contact Our Celina Plumbers Today
Whether you have a leaky faucet or a clogged drain, a Celina, Texas, plumbing service can make your life easier. Our professional plumbers have access to tools and equipment you might not even know existed. This can save you money in the long run.
Call the Bewley Plumbing team or book an appointment online so that we can identify the source of the problem, repair it, and prevent it from happening again.