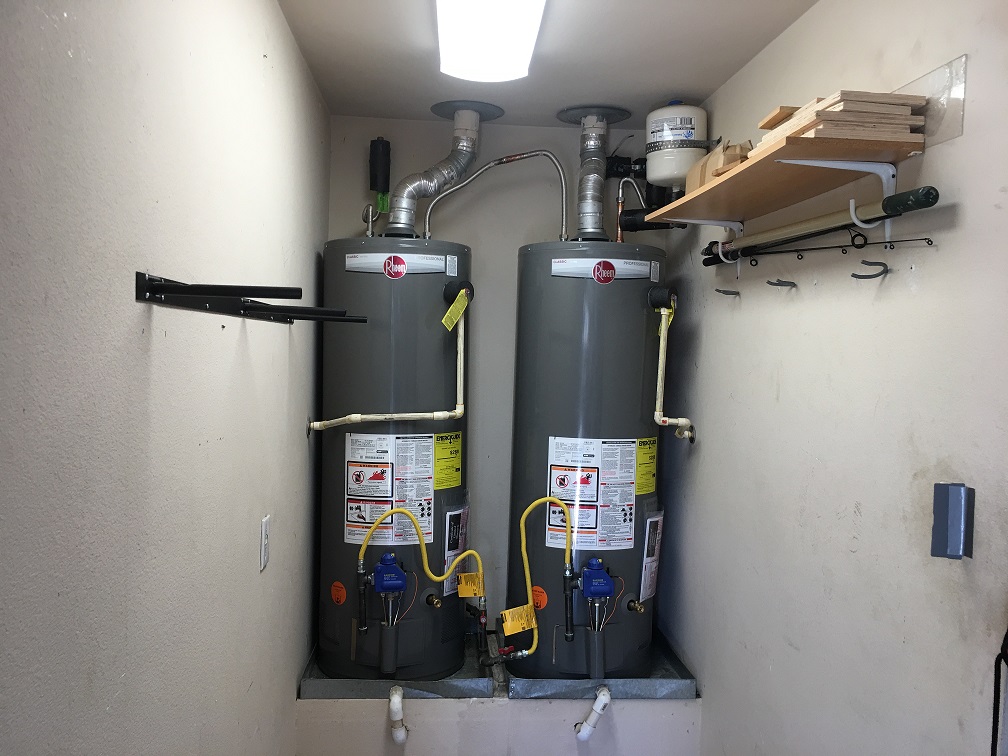 Contact Bewley Plumbing in Melissa for Fast and Reliable Plumbers
Hours of Operation:
| | |
| --- | --- |
| Monday | 8:00 AM - 5:00 PM |
| Tuesday | 8:00 AM - 5:00 PM |
| Wednesday | 8:00 AM - 5:00 PM |
| Thursday | 8:00 AM - 5:00 PM |
| Friday | 8:00 AM - 5:00 PM |
Need a Plumber? Contact Us Now for Plumbing in Melissa
Family-Owned Plumbing Company Since 1947 – Serving Collin and Denton Counties
Bewley Plumbing has been providing top-quality services for the Collin and Denton Counties since 1947. This family-owned business has been passed down from generation to generation, which means not only do we know the plumbing business, we also know North Texas!
Bewley Plumbing has received awards from the Better Business Bureau, McKinney Chamber of Commerce, Angie's List, and many more. The company's services include bathroom renovation, plumbing repairs, water heater services, sewer line inspection, and more.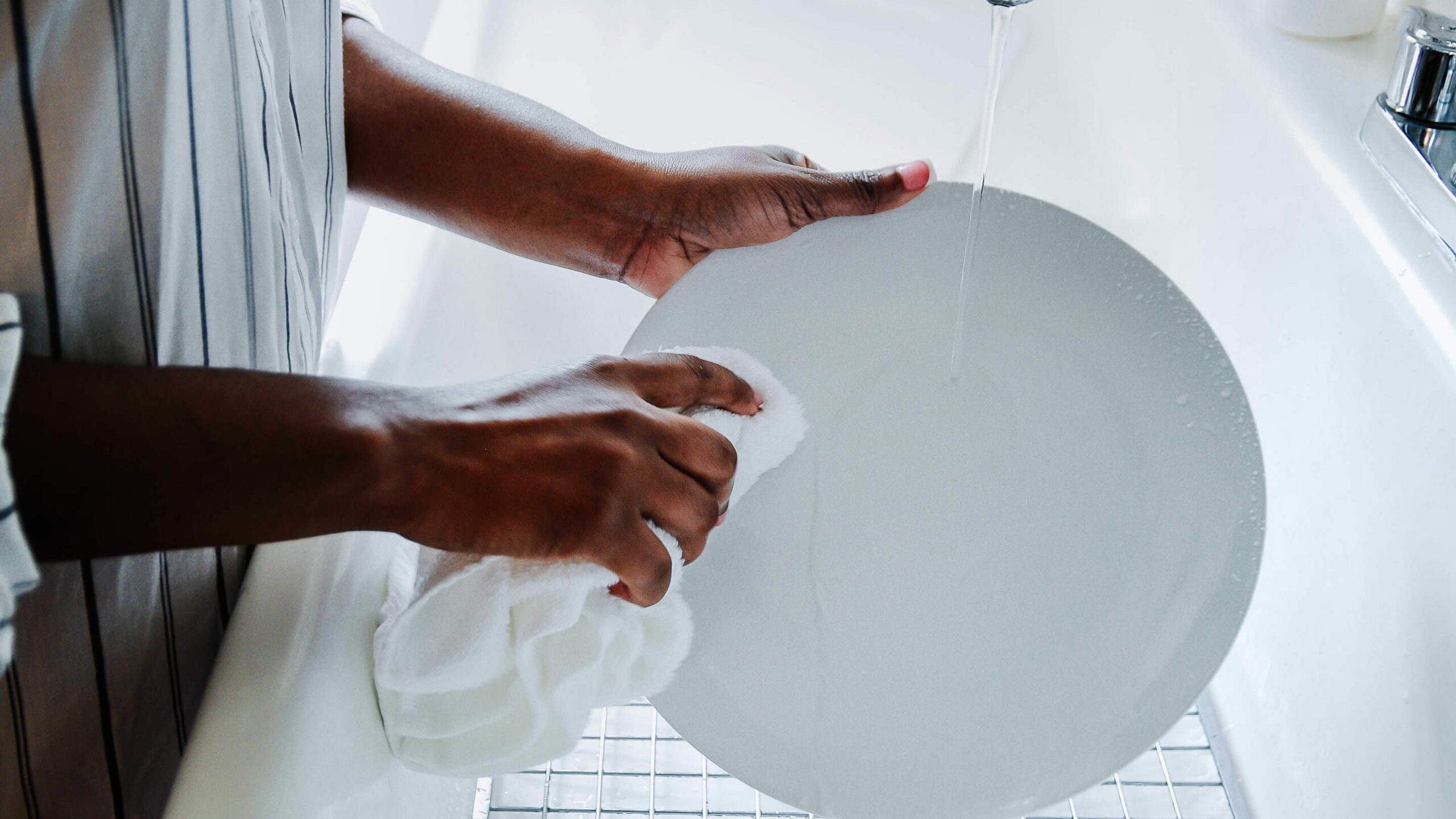 Plumbing Installation and Repair in Melissa, Texas
Bewley Plumbing offers an extensive variety of services when it comes to plumbing installation and repair. These include not just repairs in your bathroom or drains, but other essential appliances and utilities as well.
Bewley Plumbing's plumbing services include:
Need a Plumber in Melissa?
Bathroom Repair and Installation
Bewley Plumbing is a top choice for residents of Melissa, Texas when it comes to bathroom repair and installation. If you are looking at making renovations or upgrades in your home, Bewley Plumbing is an excellent resource! Our bathroom repair and installation services include:
Toilet repairs — Every home has a problem with a malfunctioning toilet at some point, especially as the fixture grows older. Bewley Plumbing's technicians can inspect and repair any problems with your toilet such as running, clogging, overflowing, or installing a newer model for your home.
Tub and shower repairs and installation — Whether you're looking for a simple fix for a tub drain or showerhead or want a luxury tub installed, Bewley Plumbing can provide the services you need.
Drain repair and maintenance — Drains in tubs and sinks do a lot of work, so it's common for them to get clogged. Bewley Plumbing's technicians will not only clear the clog and restore your appliances, but will also scope out your drain lines and prep them to be resistant to clogs in the future.
Bathroom sink repair — The bathroom sink is the cornerstone of a functioning bathroom, but its effects aren't contained to that room. When your sink needs a repair, it can cause undetected leaks and damage to other parts of your home. Bewley Plumbing technicians do an inspection of the entire home when they repair your bathroom sink to avoid costly damage to the rest of your property.
Preventative maintenance — Properly maintaining your bathroom fixtures is the key to avoiding costly repairs in the future. Bewley Plumbing aims to provide the best inspection and maintenance to keep your fixtures in top condition.
Bathroom installation and renovation — When the time comes to upgrade your appliances or remake your space, Bewley Plumbing can help you achieve your vision! From essential upgrades to installing luxury fixtures such as tub jets, Bewley Plumbing has got you covered.
Drain Testing and Cleaning in Melissa, TX
Having a clogged drain in your home can make your most essential fixtures unusable. Bewley Plumbing uses top-of-the-line technology for a complete drain inspection to ensure that your pipes not only function properly, but are also resistant to clogging in the future.
Technicians use video technology to do a visual inspection of your drain lines. This helps them pinpoint the location of the clog and provides insights as to what could be causing it.
With this technique, our team can also spot other problems in your drain and sewer lines such as cracks or leaks.
Click to Call a Plumber in Melissa Now
Melissa Local Resources
Melissa, Texas City Code of Ordinances: The City Code of Ordinances is a vital resource for homeowners looking to make repairs or renovations, especially when it comes to health and sanitation utilities such as plumbing and sewage lines.
Melissa, Texas Residential Building Permit Information: This publicly available form should be consulted before embarking on any large renovations to your property, as there may be stipulations to what you can change.
Additional Resources: Other building and residential information can be found on the Melissa, Texas, city website. While a good plumber will be familiar with the local ordinances involving proper inspection, repair, and renovation, you may want to review these to make sure that everything is up to code on your property before embarking on repairs.
If you need plumbing services in Melissa, Texas, make Bewley Plumbing your first call. The company's decades of experience means that it isn't just the ideal plumber — it's the ideal plumber for your area.
LATEST POSTS: