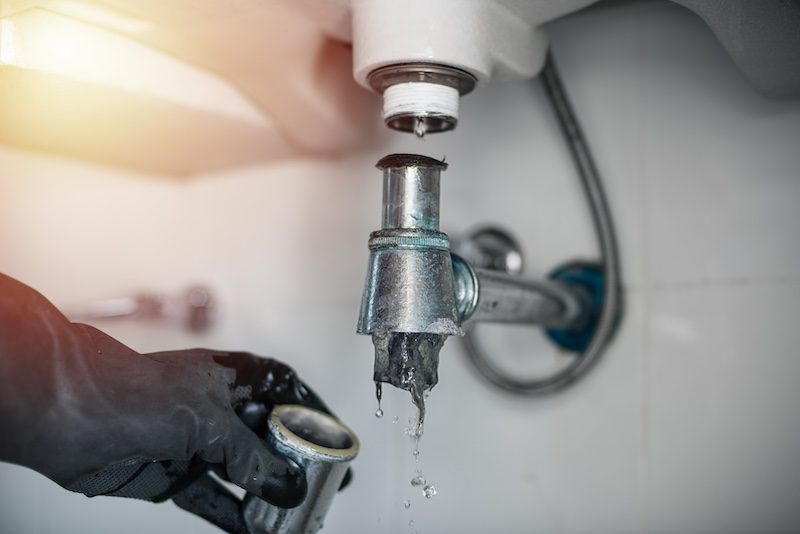 Contact Bewley Plumbing in Blue Ridge
Phone:

+1-972-562-0037
| | |
| --- | --- |
| Monday | 8:00 AM - 5:00 PM |
| Tuesday | 8:00 AM - 5:00 PM |
| Wednesday | 8:00 AM - 5:00 PM |
| Thursday | 8:00 AM - 5:00 PM |
| Friday | 8:00 AM - 5:00 PM |
Plumber in Blue Ridge, Texas
Need a Plumber? Contact Us Now for Plumbing in Blue Ridge
Best Blue Ridge Plumbers
Located in Blue Ridge, Bewley Plumbing has been in business and serving North Texas since 1947, making it the oldest plumbing service in the area. With a history that spans this long, it is no surprise that the company has proven itself as the best of the best time and time again and has received awards upon awards including:
NEIGHBORHOOD FAVORITE NEXTDOOR AWARD
BEST PLUMBERS IN MCKINNEY AWARD
LIVING MAGAZINE'S "BEST OF" AWARD RECIPIENT
ANGIE'S LIST SUPER SERVICE AWARD RECIPIENT

Award winners in 2007, 2009, 2010, 2011, 2012, 2013, 2015 & 2016!

READER'S CHOICE AWARD 2017
Being the recipient of so many awards means we're doing something right—a trend we intend to continue. Owner Karen Barrows also won the 2022 LIVING MAGAZINE'S LEADING WOMEN RECIPIENT, a true testament to her passion for the business as well as her excellence as a business manager and service provider.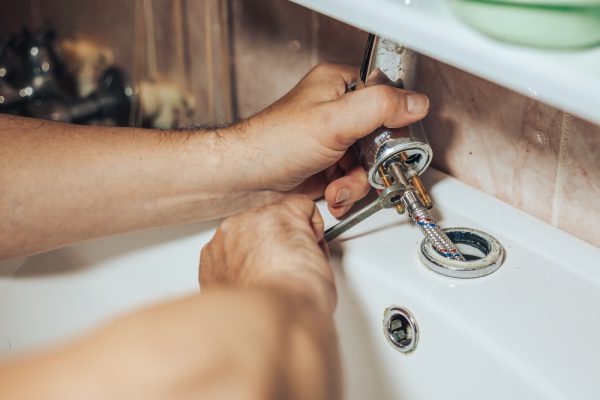 But don't just take it from us. Check out what others have had to say about their experience with Bewley Plumbing:
CLICK TO SCHEDULE A SERVICE CALL
Bathroom Plumbing
Bewley Plumbing offers bathroom repair and installation, proactive bathroom repair, bathroom installation, and other bathroom plumbing services in Denton and Collin County. Whether you are living in an old or newer home, Bewley Plumbing can fix issues such as bathroom fails, fixture leaks, and bathtub or toilet replacement, as well as address other needs such as bathroom sink repair and drain clog removal.
Water Leak Detection and Repair in Blue Ridge
If you have noticed an increase in your water bill, the presence of mold and mildew all over the house, musty smells, stains on floors and ceilings, or a combination of these issues, you likely need a water leak repair. Our services in Collin and Denton County include leak detection and repair of pipe leaks in basements, bathrooms, and kitchens.
Water Heater Services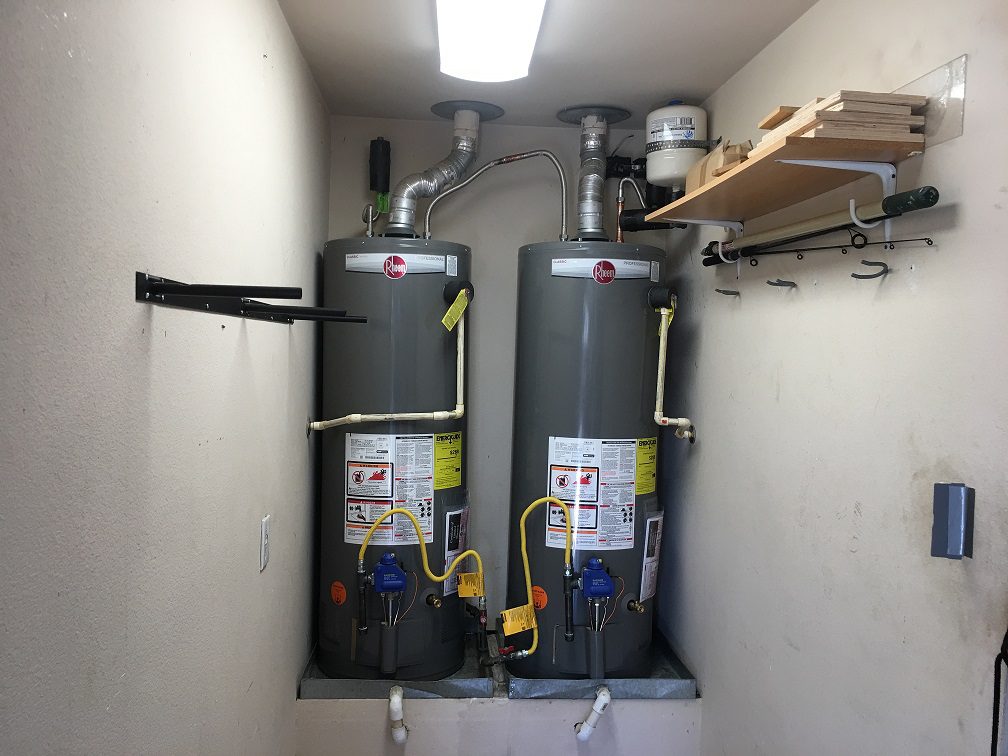 There's nothing like taking a hot shower in the morning, but when you have a faulty water heater, this isn't possible. We can help deal with issues that directly affect your ability to get hot water, such as your heater leaking, hot water constantly running out, and water taking a long time to heat up. Some early detection symptoms could include strange noises when turning the water on and off as well as unpleasant smells coming from the water. If you experience any of these issues, contact us right away.
Blue Ridge Garbage Disposal Repair
An improperly working garbage disposal can cause all kinds of problems in your home, from bad smells to the inability to properly wash dishes. If you notice that your garbage disposal isn't grinding properly, the water isn't draining, or the disposal immediately turns off after activation, you likely have a broken garbage disposal. We can help by checking for faulty wiring, leaks, and faulty blades that prevent your pipes from draining properly.
Local Resources in Blue Ridge
Whether you have an old or new home, you will want to make sure that all of your appliances are in tip-top condition. You don't want to wake up to cold water or low water pressure or deal with clogged drains or poor plumbing. And to help with your other utility needs, here are businesses we trust in the Blue Ridge area:
ABR Electric: Professional electricians that can help with residential electrical installation and repair of lighting, panel changes, surge protectors, and troubleshooting.
Atmos Energy: Atmos Energy has been providing safe and reliable services to the Blue Ridge area for more than a century.
If you need plumbing services, don't hesitate to reach out to our team. Along with Blue Ridge, we also serve the New Hope, Fairview, Lowry Crossing, and Princeton areas. Give us a call or contact us today!
CLICK TO SCHEDULE A SERVICE CALL