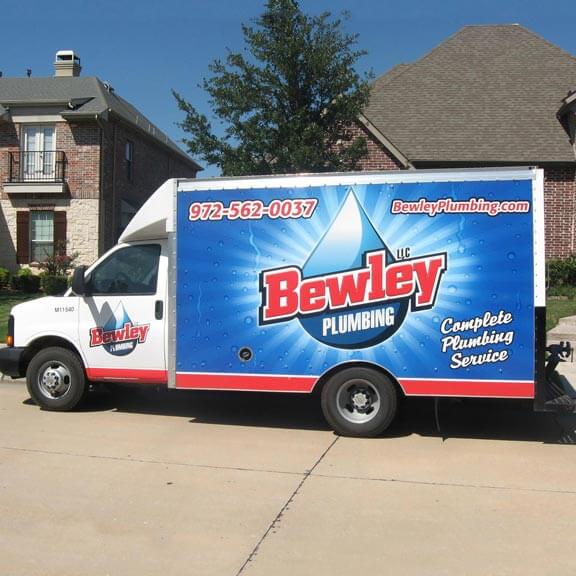 Bewley Plumbing, LLC
Phone Number: (972) 562-0037
| | |
| --- | --- |
| Monday | 8:00 AM - 5:00 PM |
| Tuesday | 8:00 AM - 5:00 PM |
| Wednesday | 8:00 AM - 5:00 PM |
| Thursday | 8:00 AM - 5:00 PM |
| Friday | 8:00 AM - 5:00 PM |
Need a Anna Plumber? Contact Us Now for Dependable Plumbing
Best Plumbing Company in Anna, Texas Since 1947
Since its founding in 1947, Bewley Plumbing has been faithfully serving the plumbing needs for the residents of Anna, Texas. The company is family-owned and operated by Karen Lundberg-Barrows, daughter of founder N.R. Lundberg. Our team offers unparalleled plumbing services, including slab leak repair, water heater services, and low water pressure diagnostic and repair services.
As a multi-award winning business in North Texas, Bewley Plumbing strives to provide the best services in Anna, TX. Through the decades, our plumbing technicians go through ongoing training, ensuring that we are using the best practices in the trade.
Services We Offer to the City of Anna, TX
Bewley Plumbing specializes in many services for the City of Anna, TX. This includes residential plumbing and sewer services for new and existing properties. Learn more about the services we provide local residents.
Slab Leak Repair
Slab leaks are a major issue for some Anna, Texas homes as they can lead to the growth of mold and mildew, as well as the weakening of the home's foundation. Our dedicated team at Bewley Plumbing offers slab leak detection and repair services to help minimize damage and strengthen your home's slab foundation against further leaks. If you suspect you have a slab leak, contact our team today.
Sewer Video Inspection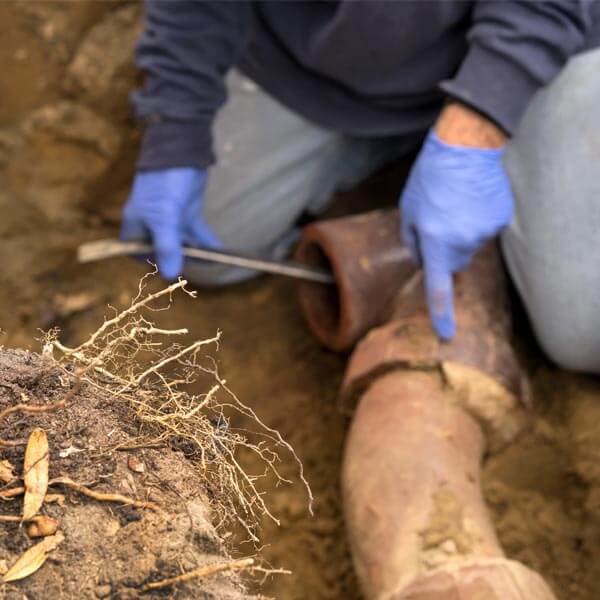 If you have plumbing issues that might be related to your sewer tank or sewage lines, we have the tools to help you. Bewley Plumbing offers sewer video inspection services that get to the root of your plumbing issue. This state-of-the-art technology uses waterproof snake light cameras to capture evidence about what is plaguing your sewer or pipes. Once we find the root cause of your home's clog or the source of the leak, we can then take the right steps to resolve the issue quickly and efficiently.
Pipe Replacement
At Bewley Plumbing, we provide extensive plumbing services, including a total pipe replacement. Maintaining hot and cold water in a home requires having up-to-date pipe work. Our technicians will evaluate the needs of your home and provide you with a timely and affordable quote on services. From there, you can schedule plumbing services in Anna, Texas with Bewley Plumbing. We know the area well and have a solid grasp on the plumbing needs of homeowners.
Hot Water Heaters
Along with plumbing, we also specialize in hot water heaters. Our team of plumbing experts can install a new hot water heater or replace your old one with a more sustainable model.
A tankless style can be more sustainable in the long run and help you save money on your monthly water heating costs. You stand to save up to $100 a year on energy costs when you go with a tankless hot water heater.
Local Resources in Anna, Texas
As you deal with circumstances involving your plumbing system, you might be in need of additional services in Anna, Texas. Consider these local businesses to assist you with various issues related to your plumbing and pipes. Whether you are recovering from a storm or need a building permit, here are the places you can go to find those services:
Contact Bewley Plumbing in Anna, Texas today for residential plumbing services. We also serve the surrounding cities of Sherman, Frisco, Plano, Little Elm, and Bonham, Texas. Call us to speak with a representative. We look forward to working with you on your plumbing issues.