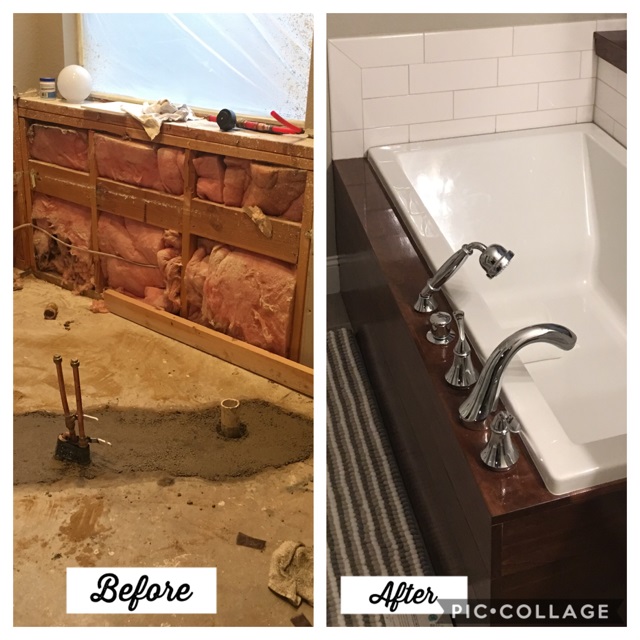 Contact Bewley Plumbing in Plano, Texas
Phone Number: (972) 562-0037
Hours of Operation:
| | |
| --- | --- |
| Monday | 8:00 AM - 5:00 PM |
| Tuesday | 8:00 AM - 5:00 PM |
| Wednesday | 8:00 AM - 5:00 PM |
| Thursday | 8:00 AM - 5:00 PM |
| Friday | 8:00 AM - 5:00 PM |
Need a Plumber? Contact Us Now for Plumbing in Plano
Dependable Residential and Commercial Plumbing Services in Plano, Texas
Since 1947, our family-owned and operated company, Bewley Plumbing, has been helping people with their residential and commercial plumbing needs. Our woman-owned company is proud to have received multiple awards and has been given many five-star reviews from satisfied customers. Bewley Plumbing offers discounts for members of the military, teachers, and senior citizens. Our company can put its knowledge to work for you by providing a wide range of plumbing services.
Plano Garbage Disposal Installation and Repair Services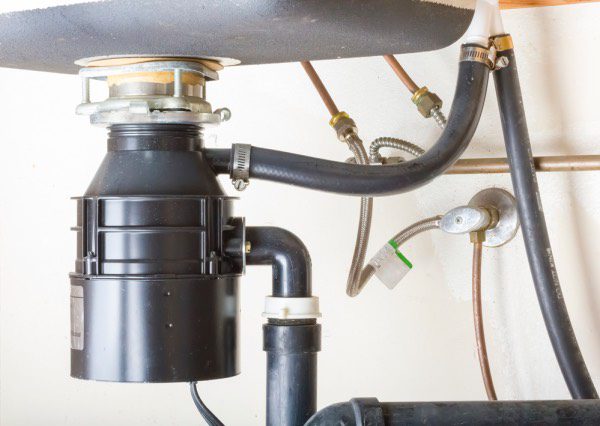 A garbage disposal can make working in the kitchen a lot easier. A non-functioning one can be a serious inconvenience. When dealing with electricity and plumbing, it is better to go to a professional.
Our team can install garbage disposal units, so you know the job is done correctly. Our garbage disposal expertise doesn't end there. Our trained technicians can help you with maintenance issues.
Never stick your hand into a clogged drain. The force of garbage disposal blades can lead to severe injury. It is best left to a qualified professional.
Water Heater Installation, Repair, and Replacement in Plano
Your water heater is a vital part of your home. Whether taking a shower, washing hands, or washing dishes, you rely on it almost daily. We are here for you whether you need a water heater installed, repaired, or replaced. By regularly maintaining your water heater, you can help reduce the likelihood of unexpected breakdowns and potentially save yourself some money in the long run.
Water heaters have been known to explode, often as the result of poor maintenance. Not only can regular maintenance benefit your water heater, but fixing problems before they escalate is a smart move. If a new unit is needed, our company can help you select the right one for your home.
Water Leak Repairs in Plano, TX
Water leaks can be annoying, but they also have the potential to be incredibly destructive, dangerous, and costly.
Signs of water leaks can include, but aren't limited to:
More expensive water bills
Mildew and mold
A musty smell
Stains on ceilings and floors
The longer a leak goes unrepaired, the more damage it can do to a building. Mold and mildew can cause serious health problems, and water damage repair bills can add up fast. Structural damage can also occur. When combined with electricity, water leaks can even lead to fires.
By utilizing modern technology, Bewley Plumbing can locate leaks throughout your plumbing. When the leak or leaks are located, our team can repair them, giving you peace of mind.
CLICK TO CALL A PLANO PLUMBER!
Plano Local Resources

When you need help with your residential or commercial plumbing, we can help. Contact us to request service or receive an estimate. Our team looks forward to helping you!
Related Posts: