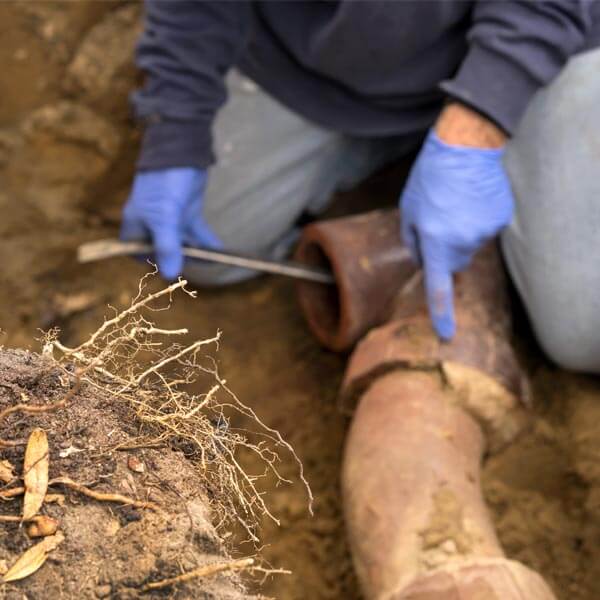 Contact Bewley Plumbing for Plumbing Services in New Hope
Phone: (972) 782-4568
Hours of Operation:
| | |
| --- | --- |
| Monday | 8:00 AM - 5:00 PM |
| Tuesday | 8:00 AM - 5:00 PM |
| Wednesday | 8:00 AM - 5:00 PM |
| Thursday | 8:00 AM - 5:00 PM |
| Friday | 8:00 AM - 5:00 PM |
Need a Plumber? Contact Us Now for Plumbing in New Hope
Licensed and Insured Plumbers in New Hope, Texas
Bewley Plumbing is a family-owned and operated plumbing company providing quality and reliable services for residential and commercial properties in New Hope and the surrounding communities. Having been in business since 1947, our focus has always been customer satisfaction, which makes us the preferred plumbing service provider in the New Hope area. Our experienced team of professionals is committed to providing valuable advice, answering questions, and solving your plumbing issues through repairs, not replacements.
Award-Winning Plumbing Company Serving New Hope Since 1947
A clogged toilet, leaking sink, hot water breakdown, and frozen pipes are all problems related to plumbing. Whether you're experiencing one or several plumbing issues, you need to seek urgent professional help before the mess gets worse. A plumbing issue can easily disrupt the normal running of your home or business. That's why you need to find an expert to get your water systems functioning optimally. Here are some of the plumbing services offered by Bewley Plumbing.
Bathroom and kitchen plumbing
Leak repairs
Water heater installation and repair
Water pressure solutions
Slab repair
Gas leak
Garbage disposal repair
No matter the level of plumbing problem you may have, Bewley Plumbing has a solution for it. Our expert plumbers have the time, tools, and expertise to fix the aforementioned issues and any other plumbing problem at affordable prices.
Need a Plumber in New Hope?
Drain & Sewer Plumbing
If your drains are constantly getting clogged, you may need professional help before the problem becomes catastrophic. Grease, hair, plastic paper, and tree roots can wreak havoc on drains and sewer lines, leaving you with leaks and potential damage. When working with trusted and licensed Bewley Plumbing, you can be sure to get a quick, effective, and reliable response to your Drain & Sewer Services needs.
Our experts will begin their work by conducting a thorough inspection of your drain. We use an inline camera to get all the details we need, to know what is happening inside your sewer line to help make the proper repairs. Next, we pinpoint any signs of damage and provide clear guidelines on what should be done to fix the problem. Here are a few signs to tell you that you're dealing with a clogged drain:
Foul odor coming from the drain
Water draining slowly
Toilet bubbling
Water backing up into other drains
A clogged drain can be disastrous for any home or business. Don't hesitate to contact us if you notice the above warning signs.
Water Heater Repair and Replacement Plumbers in New Hope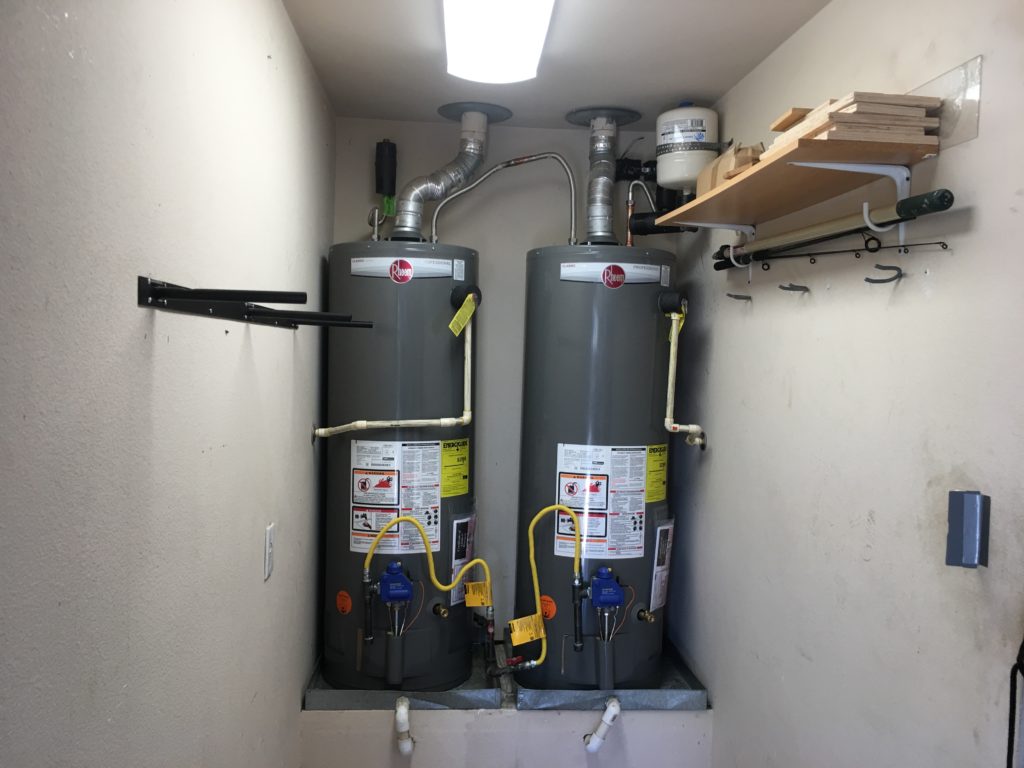 Your water heating system is a critical part of your household. It allows you to enjoy hot water services such as hot showers, laundry, and dishwashing. Nothing can be more frustrating than suddenly running out of hot water in the middle of a relaxing shower. As annoying as it may sound, you could be dealing with a bigger problem that needs immediate attention. The first thing you want to consider when your hot water system breaks down is to check the last time you had your water heater checked or repaired. In most cases, your system could be in desperate need of a professional repair.
How to Know When Your Heater Needs Repair
Don't wait until the hot water runs out to take action. Learn some of the common signs of faulty water heaters and act before it becomes a costly repair. Here are some of the signs we recommend checking to determine if your water heater is functioning correctly or not
A leaking tank
Unusual noises and smells
Extreme temperatures
Strange water discoloration
Water taking too long to heat
Insufficient hot water
When you notice one or several of these warning signs, don't hesitate to call us, and we will help you diagnose the problem so that your family can enjoy the benefits of hot water again in no time
How Our Plumbing Pros Can Help With Your Water Heater Repair
Whether your hot water system needs repair or replacement, you can rest assured knowing that our dedicated professionals at Bewley Plumbing are at your service. We will thoroughly inspect the water heater before diagnosing the problem and advising you accordingly. Our decisions and recommendations are not only aimed at providing long-lasting solutions but also dedicated to protecting your family in the long haul. With our vast knowledge of how the water heating system has evolved over the years, we have learned how to handle each system independently for the best services.
Local Resources
Plumbing Repairs and Installation in the New Hope, Texas Area
Whether you need to install a new water heater, repair a septic tank, unclog a blocked drain or a plumber to inspect your water systems, Bewley is here to help you every step. We understand how essential plumbing services are to our community. That is why we focus on providing you with the best services every time. Our helpful technicians are available for scheduled maintenance and installation services. They will even give you a courtesy call in advance to allow you to prepare. Feel free to call or fill out the online form, and we will get back to you.
Need a Plumber in The Colony?