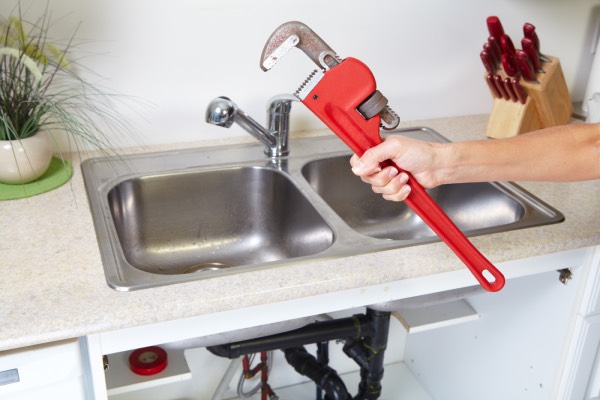 Bewley Plumbing, LLC
Phone Number: (972) 562-0037
| | |
| --- | --- |
| Monday | 8:00 AM - 5:00 PM |
| Tuesday | 8:00 AM - 5:00 PM |
| Wednesday | 8:00 AM - 5:00 PM |
| Thursday | 8:00 AM - 5:00 PM |
| Friday | 8:00 AM - 5:00 PM |
Need a Plumber? Contact Us Now for Plumbing in Allen
The Most Trusted Plumbers in the City of Allen, Texas
Bewley Plumbing, a family-owned and operated plumbing service, has served the Allen, Texas area since 1947. Our satisfied, long-time customers are a testament to our hard work, professionalism, and obsession with providing the highest-quality plumbing services for our clients. That's why we are among the preferred plumbing companies in Denton and Collin Counties. Our friendly and fully licensed technicians are dedicated to ensuring every customer's questions are fully answered with direct honesty and that your plumbing issues are resolved to your satisfaction.
For over 20 years, the owner Karen Lundberg-Burrows has worked for her father, N.R Lundberg, a third-generation plumber, who ran a highly successful plumbing business in Texarkana, Texas, before buying the Bewley Plumbing company in 1989. Since her father passed in 2011, Karen has taken the reins and grown their business to new heights.
Family-Owned Plumbing Company Since 1947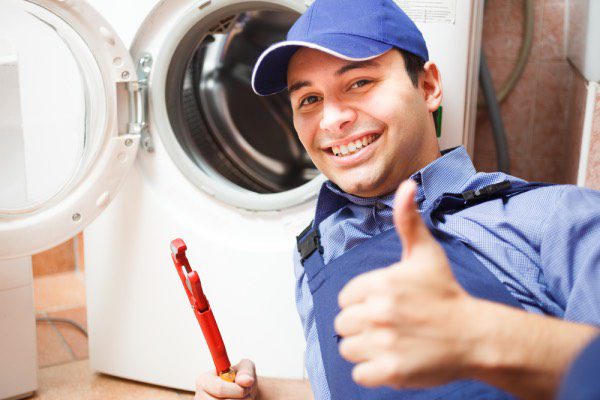 If a plumbing issue is plaguing your home or business, contact Bewley Plumbing, where committed professionals can deliver reliable and fast service. Our team is well equipped to tackle all of your plumbing concerns.
Do you have a clogged toilet? Leaking sink? Cracked pipes? Are you not getting hot water? Don't worry! We guarantee that our plumbing experts can provide the right solution you need saving you both time and money.
Here's a list of our high-quality plumbing services:
Leak Repair
Leaking faucets or pipes is an issue that can cause low water damage and low water pressure, resulting in high water bills. If you believe your faucets or pipes could have a leak, our plumbing professionals will take care of the leak before it becomes a more costly problem. While the key is early intervention, sometimes small leaks can go unnoticed for quite some time. No matter when you call us, our plumbers will stop things from getting worse.
Allen Garbage Disposal Repair
Your garbage disposal has the difficult job of protecting the piping under your sink from getting clogged up with chunks of food. However, sometimes even the disposal can get jammed or, in some cases, require a new motor.
Kitchen and Bathroom Plumbing
Whether you're installing a new shower, toilet, sink, tub, or if you need to repair the fixtures you already have, the expert team at Bewley Plumbing is here to help. Our team is familiar with all the ins and outs of every kitchen and bathroom fixture and can make repairs or install new fixtures. You never have to worry about hiring another plumber to fix poor quality work because we are the fixers in the Allen community!
Slab Repair and Leak Detection in Allen, TX
Slab leaks, which occur in your home's foundation, are one type of leak that can cost a lot of money if not repaired right away. This is one plumbing problem that can be difficult to diagnose. However, here are a few helpful clues that can let you know if you may be experiencing a slab leak issue:
Wet or damp carpet.
The smell of mildew, mold, or overall mustiness.
Your floor has a few "warm spots".
You are experiencing decreased water pressure.
Buckling or warped floorboards.
You hear the sound of running water under your floor, even when plumbing fixtures, appliances, and taps are turned off.
Gas Leak Diagnostic and Repair in Allen, Texas
Gas leaks are no joking matter. A gas leak can cause severe injuries, illnesses, and possible death if it's not correctly fixed. Here at Bewley Plumbing, we provide customers with emergency gas leak repair services. If you suspect your home may have a gas leak, please evacuate the building immediately and contact us.
Allen Water Heater Diagnostic and Repair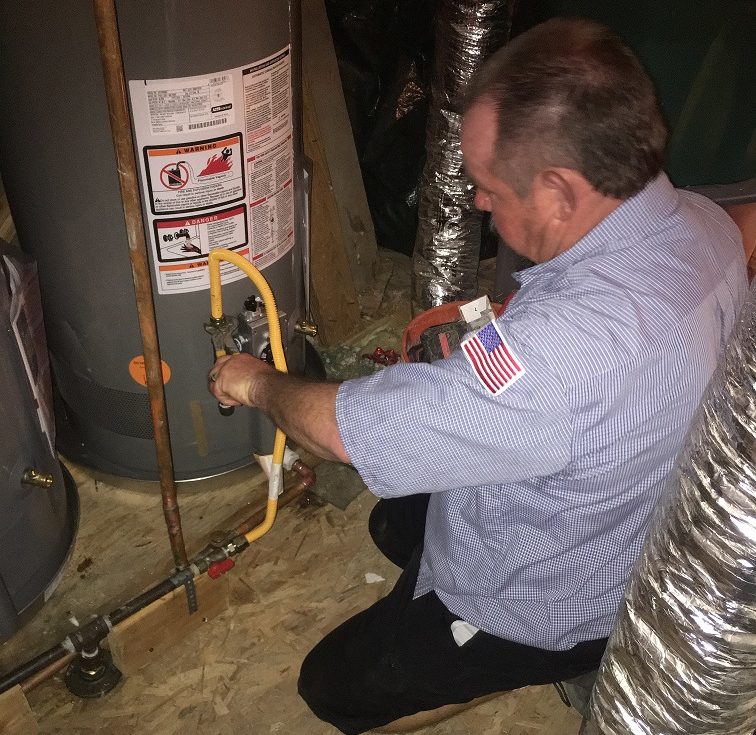 Your water heater is an appliance you'll hardly notice in your day-to-day life. Nevertheless, when it's not working properly, you'll certainly become acutely aware of it. Bewley Plumbing offers repair, replacement, and new installation for tankless water heaters and water tanks. Water heaters are often appliances customers don't know much about, making diagnosing issues very difficult for the average homeowner.
Unfortunately, this can lead to many less than honorable plumbing services overcharging their customers. Here at Bewley Plumbing helping our customers save money by providing honest and accurate evaluations is among the many character traits we take great pride in showcasing.
Low Water Pressure Diagnostic and Repair in Allen, Texas
Discovering that you have low water pressure can be a frustrating experience, especially when trying to do everyday tasks like watering your plants, taking a shower, cooking dinner, washing clothes, or cleaning dishes. Thankfully, we offer a variety of solutions to fix low water pressure issues that will improve your water flow from outlets such as showerheads and faucets.
Local Resources
Allen Residential Permit Services
Allen Building and Permitting
Email: permits@cityofallen.org
Address: Allen City Hall (First Floor)
305 Century Parkway
Allen, TX 75013
Phone (214) 509-4130
Fax: (214) 509-4139
Business Hours
Mon-Thu: 7:30 AM to 5:30 PM
Fri: 8 AM – 5 PM
Schedule IVR Inspection (Inspection Voice Response System)
Phone: (844) 381-8759
IVR Brochure (PDF)
Allen Contractor and Commercial Services
Check Before You Dig
Visit Texas811.org or call 8-1-1.
Contractor Registration
Commercial Permits
State Registration
General Forms
If you need plumbing services in the city of Allen, Texas or the surrounding areas, the trusted team at Bewley Plumbing can help! Contact our team today for more information on our services or to schedule an appointment.