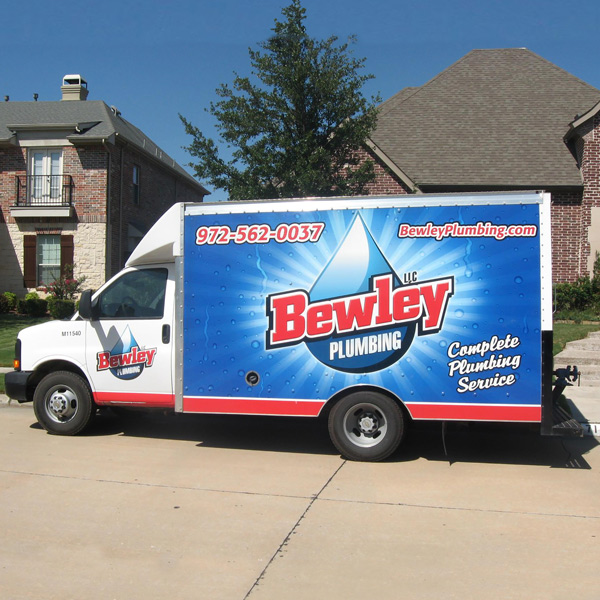 Princeton Plumber
606 E Standifer Street, McKinney, Texas, 75069
972-542-0665
Hours of Operation
Monday – Friday: 8 AM – 5 PM
About Bewley Plumbing
Bewley Plumbing is family-owned and operated, serving Princeton, Texas, and the surrounding areas since 1947. We offer our customers honest and professional service with upfront pricing and fully stocked trucks for quicker repairs. As a reward for our commitment to service, the good residents of Denton and Collin County have made us among the most trusted and preferred plumbing companies.
Our friendly and fully licensed technicians are dedicated to giving you direct and honest answers to all of your questions while solving your plumbing issues to your complete and total satisfaction.
A few of our credentials and awards include:
Navien Service Specialist
McKinney Chamber of Commerce Member
2018 Angie's List Super Service Award
2017 Star Local Media Reader's Choice Award
2014 Living Magazine Reader's Choice Award
2020 Expertise Best Plumbers in McKinney Award
2021 Nextdoor Neighborhood Favorite Award
2022 Women's Magazine Leading Women Award
Owner
Karen Lungberg-Barrows
Customer Reviews
5★on Link Right Media, Inc., May 19, 2022
Craig M.
Tommy was on time (a little early) and worked fast to install our new commode. He was serious, yet also easy to chat with as he worked. I will recommend Bewley Plumbing to my friends. We are pleased with the entire experience. Thanks.
Business Response:
Thank you for taking the time to share your experience with us! We appreciate your business. Karen
5★on Angi, June 26, 2018
Daniel Ledbetter
They were great. They found that roots had grown into our main sewer line and instead of charging us over $1,000 to fix it, they helped us on how to get the city to take care of it since some of the issues were on the city side. They did a good job of clearing our lines as well.
Problem Solved: Mainline Sewage backup.
Bathroom Plumbing Repair and Installation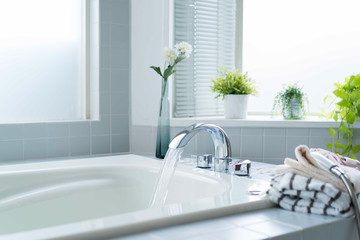 For Princeton residents, we offer fast, reliable, and affordable bathroom repairs and installation. Some of our repair services include toilet repair, shower and bathtub repair, drain clog removal services, and bathroom sink repair.
Our installation services include the installation of fixtures, pipes, and lines using the latest technology and up-to-date training to ensure your installation is done right the first time.
Leak and Drip Repair
Leaky plumbing can cause all kinds of health and financial issues for Princeton residents, such as introducing harmful mold, mildew, and bacteria into the air. It also can cause a musty odor and stains on your ceilings and floors, not to mention a higher than normal water bill.
Our leak and drip repair services include pipe, basement, bathroom, and kitchen leak repair.
Slab Leak Repair
Many Princeton homes are built on slabs and don't have crawl spaces, which significantly lowers the risk of flooding. However, homeowners often can't tell when pipes installed beneath the slab have a leak.
Slab leaks can lead to major damage to your home's foundation, costing you thousands of dollars. Thankfully, our dedicated team of experienced plumbers can help find your slab leak and repair it accurately and quickly.
Water Heater Services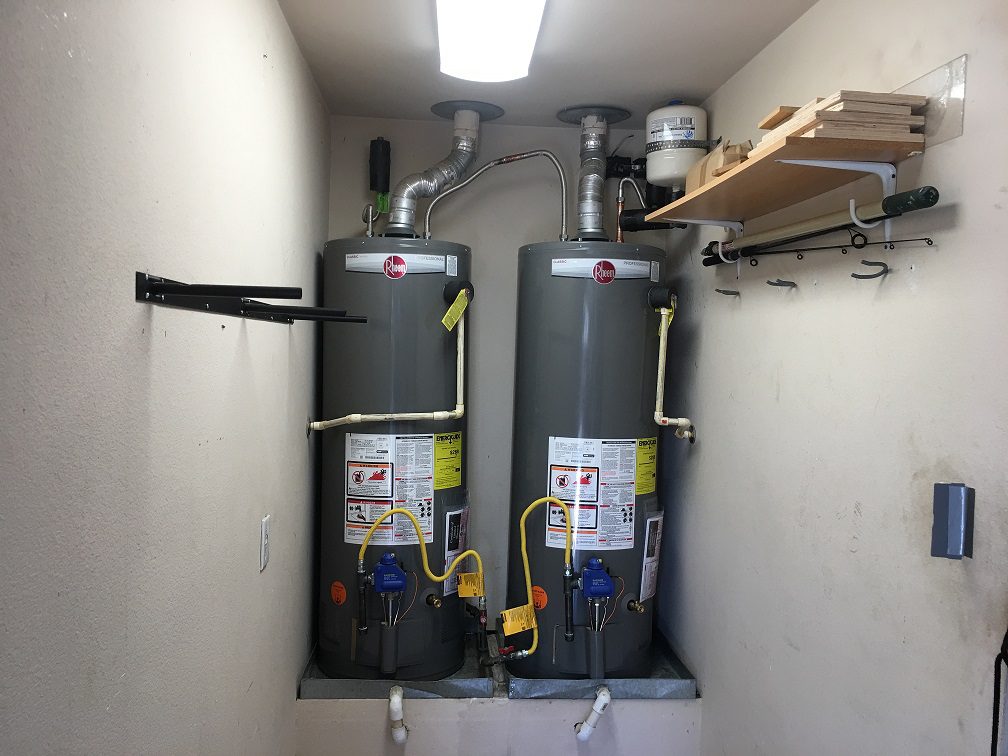 Water heaters are a very important appliance for any household. They provide Princeton homeowners with instant access to hot water, allowing you to wash clothes, take hot showers, and clean your dishes. When they stop working properly, it can be quite a hassle.
At Bewley plumbing, we understand this, and we are here to help get your water heater back in working order with fast and reliable repair, replacement, and installation services.
Hydro Jet Sewer and Drain Cleaning
Hydrojet cleaning (also called hydro-jetting) involves the use of a high-pressure hose equipped with a specialized nozzle that creates a powerful water stream to clear your drain of stubborn clogs and debris. The water is even strong enough to break through tree roots, which are notorious for creating clogs.
Clogged Drains
One of the most common issues we come across is clogged drains. Believe it or not, clogs can happen at various points within your plumbing system, which can make them tricky for most Princeton homeowners to diagnose. If you've tried everything from harsh chemicals to clog-removing devices but still can't resolve the issue, give Bewley a call, and we'll have one of our trained professional plumbers come out and fix your clog in no time.
Local Resources
Electricians
Roofing
HVAC
Window Repair and Installation
Auto Repair
Always Here to Help
Here at Bewley Plumbing, your satisfaction has been our number one goal for over 70+ years. See why so many of your neighbors put their trust in us. Schedule your appointment today by calling our team, and one of our talented technicians will be happy to provide a free estimate. In addition to Princeton, we are also proud to serve the McKinney, New Hope, Lowry Crossing, and neighboring communities.